About delivery
We will carefully and efficiently pack your purchase. We will ship your order quickly and on time, for further completion at your request.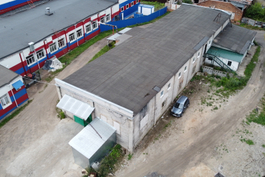 Being on the market of abrasive goods for more than 30 years, we have studied all the methods of storage of abrasive products to the smallest detail, as well as constantly improving in this regard, we have our own equipped warehouses. We are also ready to share our experience to complete your tasks.
Customer Reviews
Very qualified staff. Large selection of abrasive tools. Nice prices.
If you need cutting wheels, I always take them,I usually take them with a stock of 2-3 packs twice as cheap as in the same vimos!